These mazes are hand drawn by maze artist Yonatan Frimer. Each maze has one entrance, one exit, and one path that connects them. Find the path to solve the maze. More mazes can be found on
Team Of Monkeys . com
and
Ink Blot Mazes . com
Maze Kong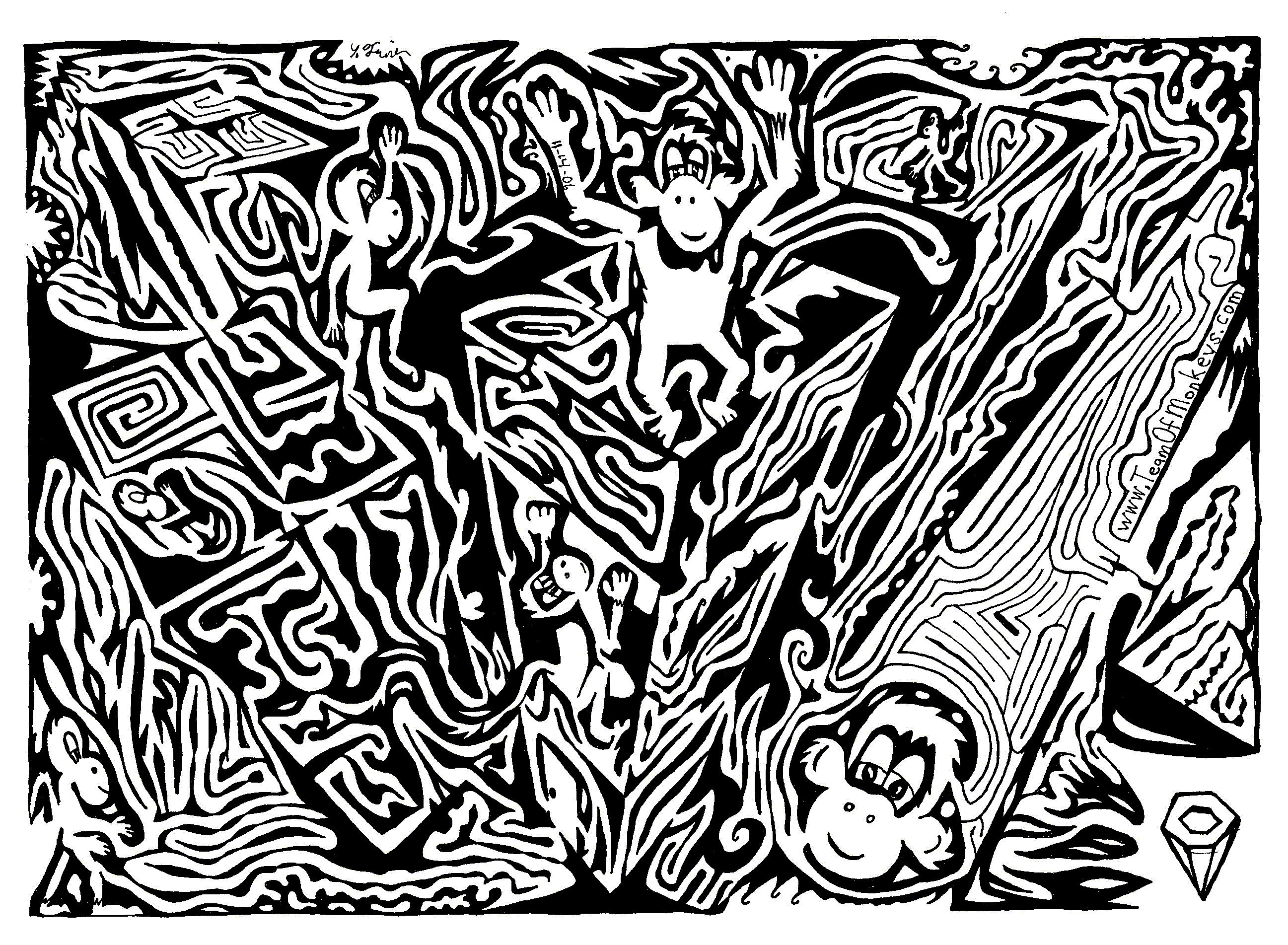 King Kong of Mazes
Maze Portrait of Albert Einstein.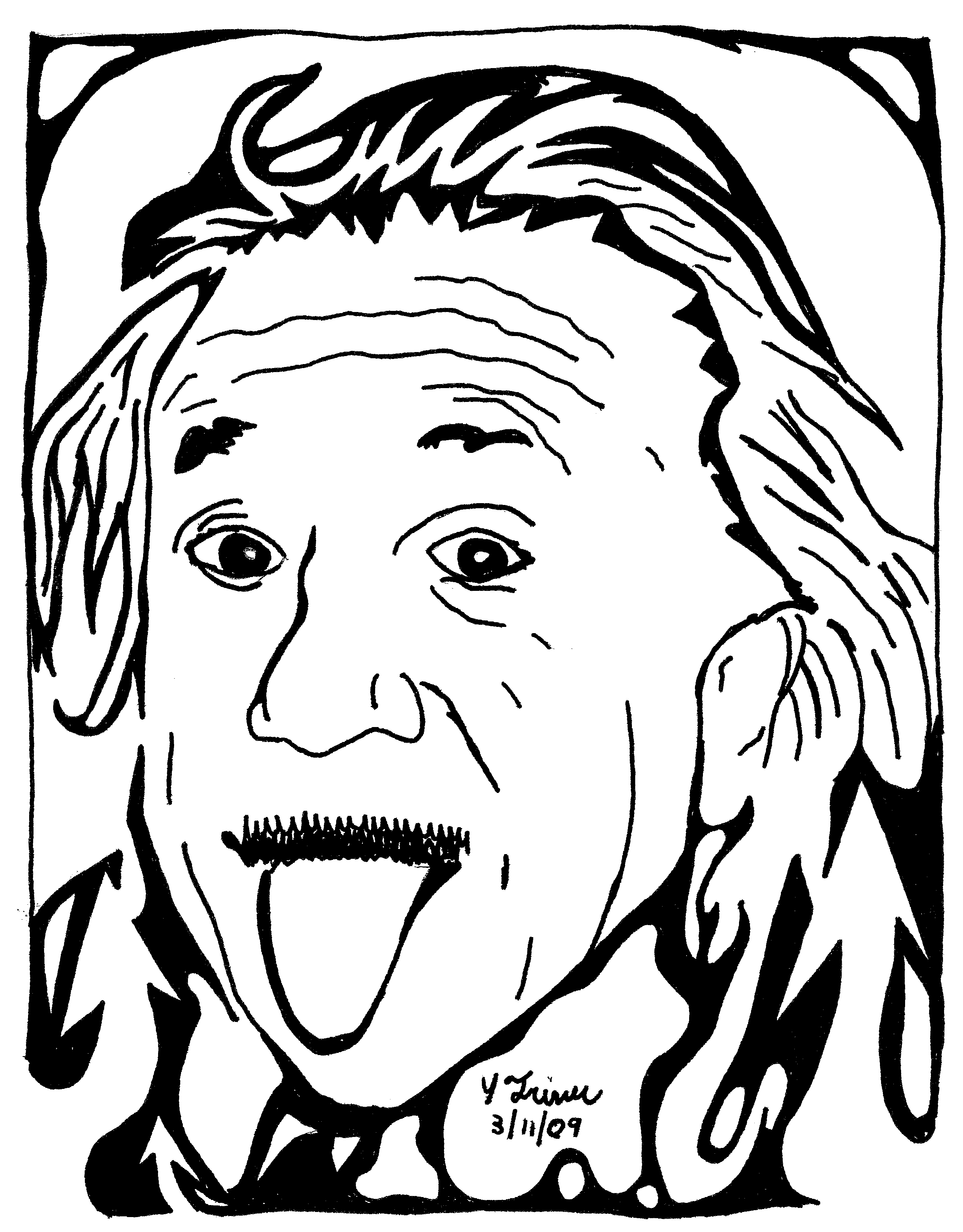 "Genius Maze"
- By Y. Frimer
Maze of Monkey Illusion - 2009
Optical illusion maze caused by conflicting horizontal and vertical lines.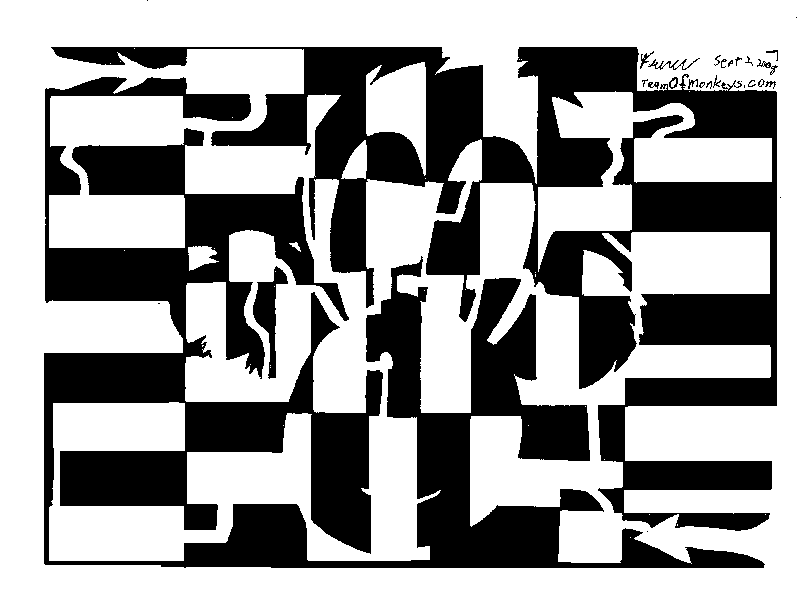 Click to buy Maze of Monkey Illusion for Commercial or editorial use
These mazes are hand drawn by maze artist Yonatan Frimer. Each maze has one entrance, one exit, and one path that connects them. Find the path to solve the maze. More mazes can be found on
Team Of Monkeys . com
and
Ink Blot Mazes . com
Maze of Gilad Shalit Wearing Uniform and Rifle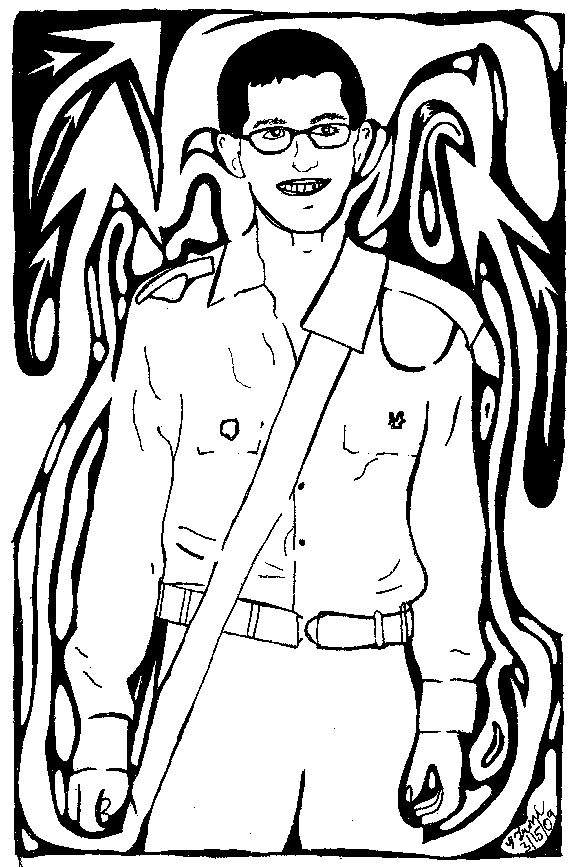 Maze of Gilad Shalit wearing Uniform and Rifle
Click here to Download these Images of Gilad Shalit in High resolution PDF
Maze of Mazes
Have a look at our maze collection. Enjoy.
>>Next Maze>>
Mazes 1
Mazes 2
Mazes 3
Mazes4
Maze_5
Mazes6
These mazes are hand drawn by maze artist Yonatan Frimer. Each maze has one entrance, one exit, and one path that connects them. Find the path to solve the maze. More mazes can be found on
Team Of Monkeys . com
and
Ink Blot Mazes . com
Trippy Mushroom Maze
Hallucamazenic Maze-A-Delic - Ink On Paper, Winter 2006, by
Y. Frimer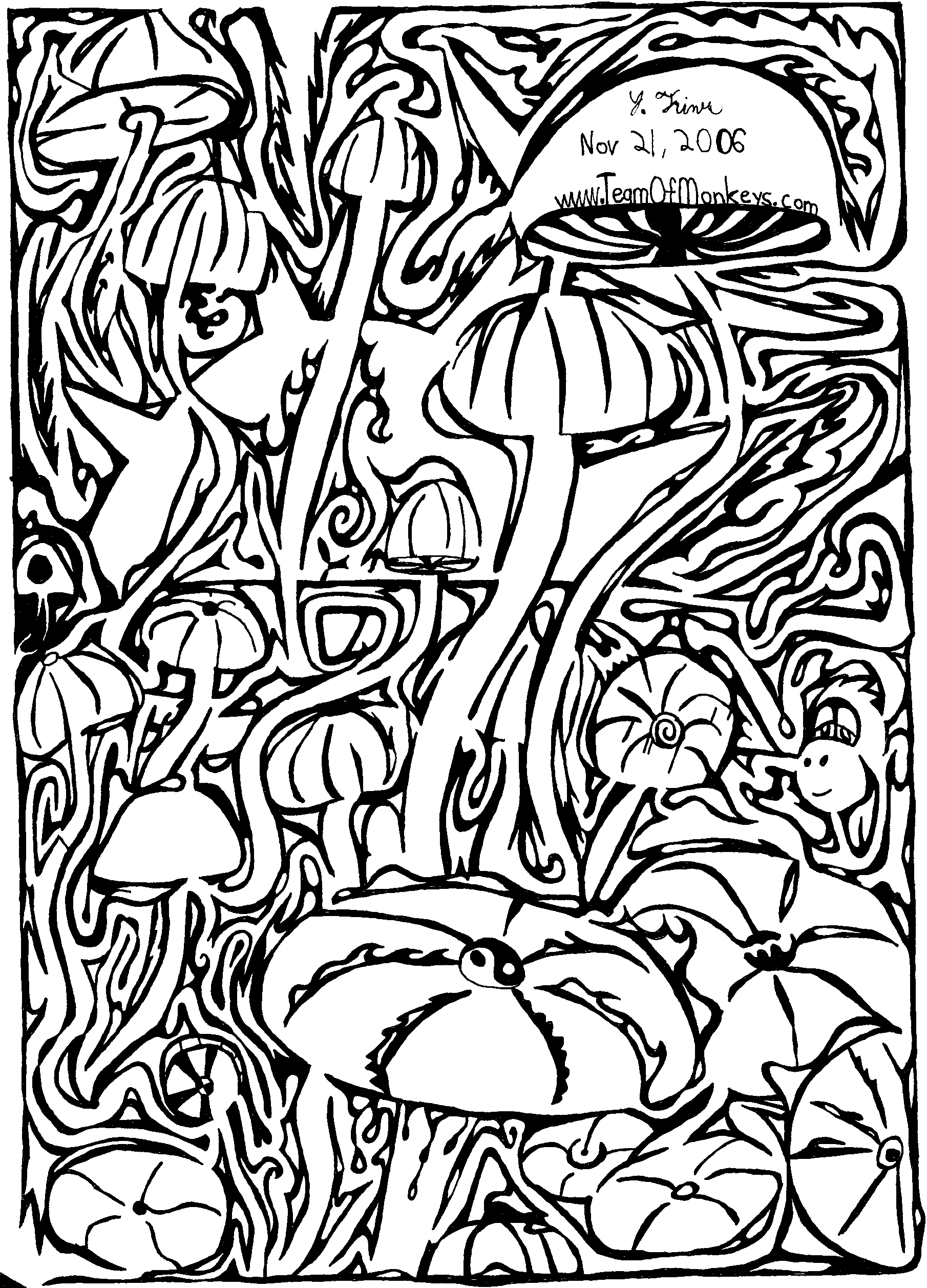 Maze of Mushroom field. Created by Yonatan Frimer
These mazes are hand drawn by maze artist Yonatan Frimer. Each maze has one entrance, one exit, and one path that connects them. Find the path to solve the maze. More mazes can be found on
Team Of Monkeys . com
and
Ink Blot Mazes . com