Maze of Team Of Monkeys Ground Crew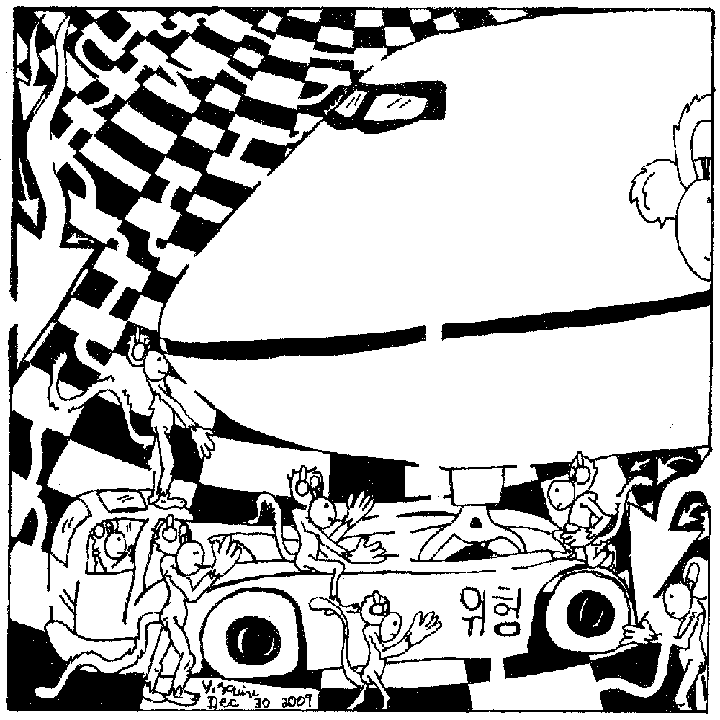 For 1250x1250 jpeg of this maze, click the image.
For 1000x1000 jpeg of this maze, click her
e
Caption for this cartoon maze:Airport Ground Crew:
"Aside from flying your aircraft, our monkeys can also tow your airplane to the gate or hangar. ORDER YOURS TODAY!
Operators
are standing by. Financing available!

Bad Credit
? No Credit? No problem."

Follow this link for more Team Of Monkeys Mazes
Click Here to Buy Artwork of Team Of Monkeys Mazes